Your happiness makes the world a better place.
We can rush around worrying, reflecting, analysing, anticipating, recalling, planning, and comparing because the human mind can focus on things that aren't happening right now.
Regular Qigong practise can improve one's mood and well-being, as well as make one more aware of daily activities, observing and attending to ordinary life experiences, and acting less automatically.
A step-by-step Qigong course that includes three sets of Qigong exercises.
This course is based on the in-center training that I, Master Simon Lau, have been providing at the Simon Lau Centre in South Kensington, London, since 1990. The Qigong course includes an explanation of key aspects that we must consider during our daily Qigong practise to achieve the desired mental and physical state.
Amazing benefits
What benefits does Qigong have for you?
Immune System
Increases the strength of your immune system in the most natural way possible.
Wellbeing
Improves physical, mental, spiritual, and emotional well-being.
Rejuvenates
Rejuvenates and detoxifies the body, improves love making, and lengthens life.
Weight Loss
Balances energy with the body's vital organs, allowing for faster and easier weight loss.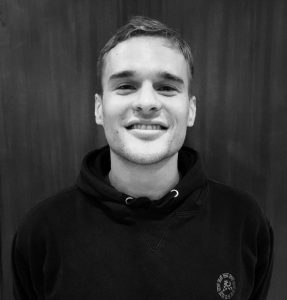 Qigong is Magical – It is very rare to find a teacher like Master Lau with such insight and knowledge who is so keen to pass it on……..
After years of training, I was looking for a place to continue with my training, where I could deepen my experience and knowledge.
The Simon Lau centre is a sanctuary of knowledge, enlightenment and positivity. As a student of Qigong and Wing Chun, I am grateful to my Sifu in not only his teachings but his guidance and insightfulness to help me through my journey.
I started learning Qi Gong a few years ago just because I was curious about the subject. Wow!! Years later I am still amazed and fascinated by the subject mainly because the teacher explains so well and with so much detail.
Master Lau's teaching is insightful and inspiring bringing peace and wisdom to a society where we know the price of everything but the value of nothing. Exceptional, the like of his teaching and knowledge will never be seen again.
The training has given me an inner confidence, an inner peace and inner happiness and people are always commenting on my positivity and how I got this way. I put it down to the Qigong and classes at the centre and my own commitment.