SUMMARY:
The focus of our children's martial art classes, Wing Chun Kids, is mental and physical development. We place particular emphasis on self-confidence and assertive behaviour. We understand that every child is unique and ensure that each pupil receives an individual approach to their training – often working with parents to strengthen practice in targeted areas. Wing Chun Kids is fun and engaging, while maintaining the traditional value of discipline that has made the Simon Lau Centre a staple institution of the Chinese Arts in London's South Kensington for over 30 years.
Our syllabus offers children the opportunity to advance through gradings, move on to our adult classes and even become instructors to the younger students.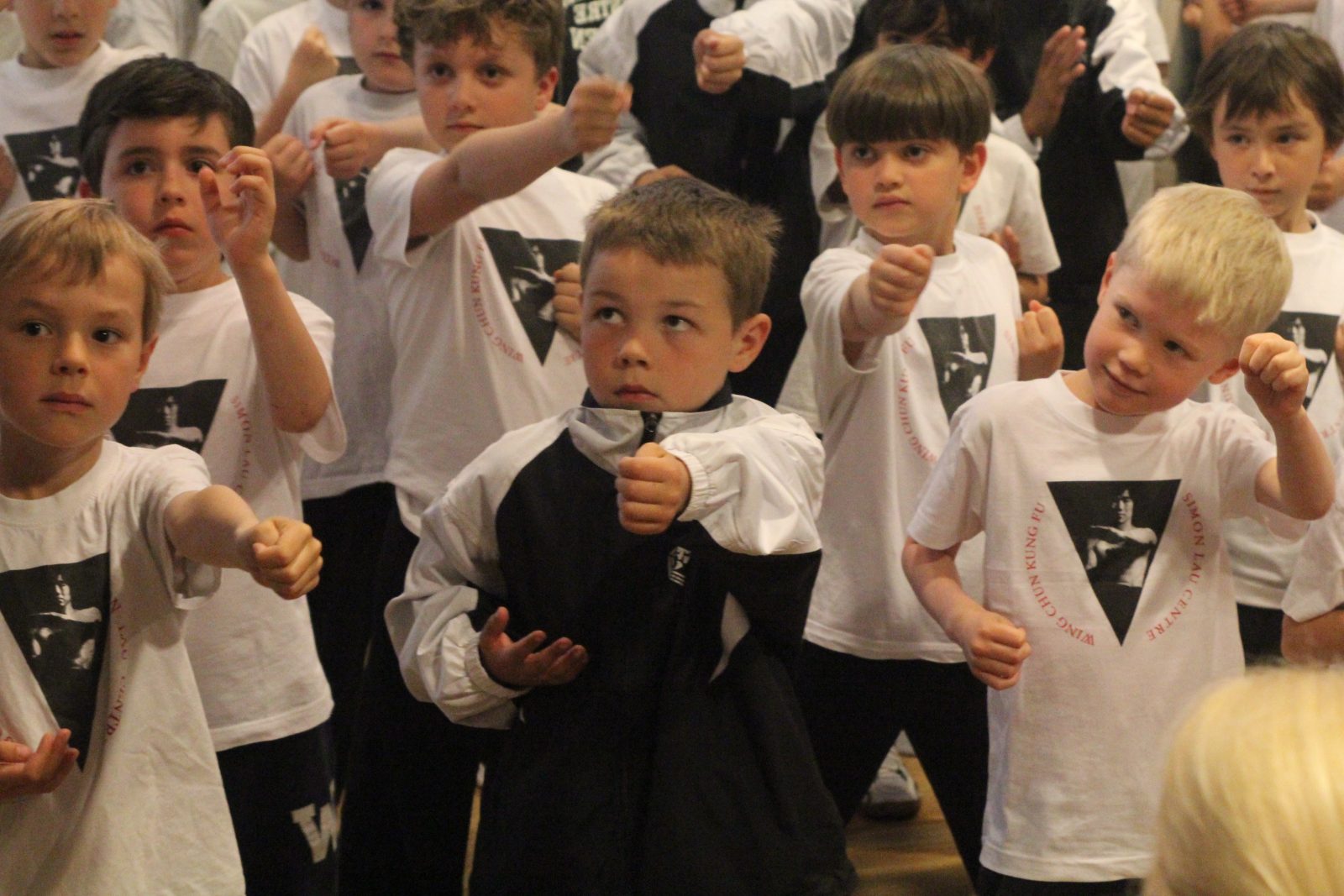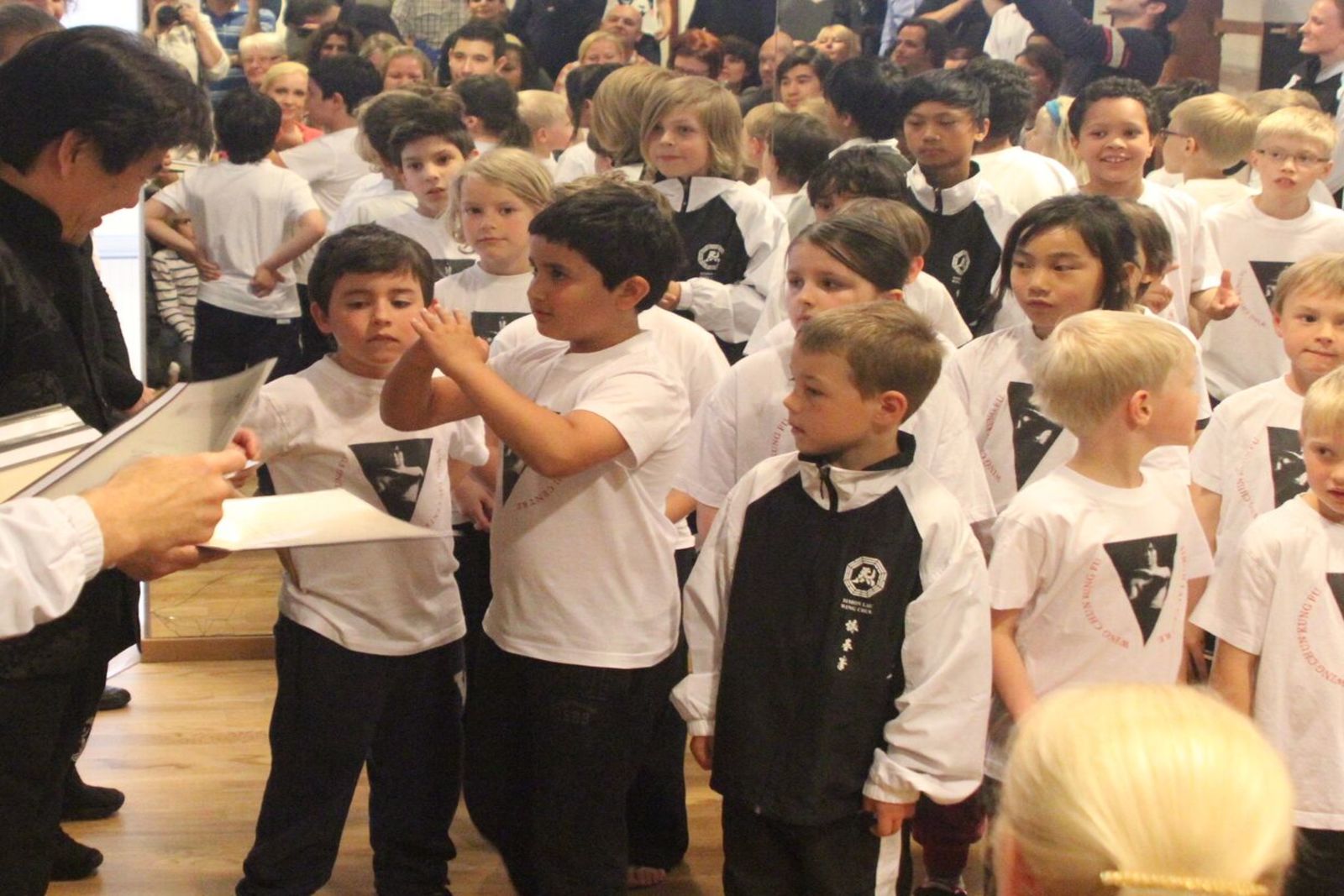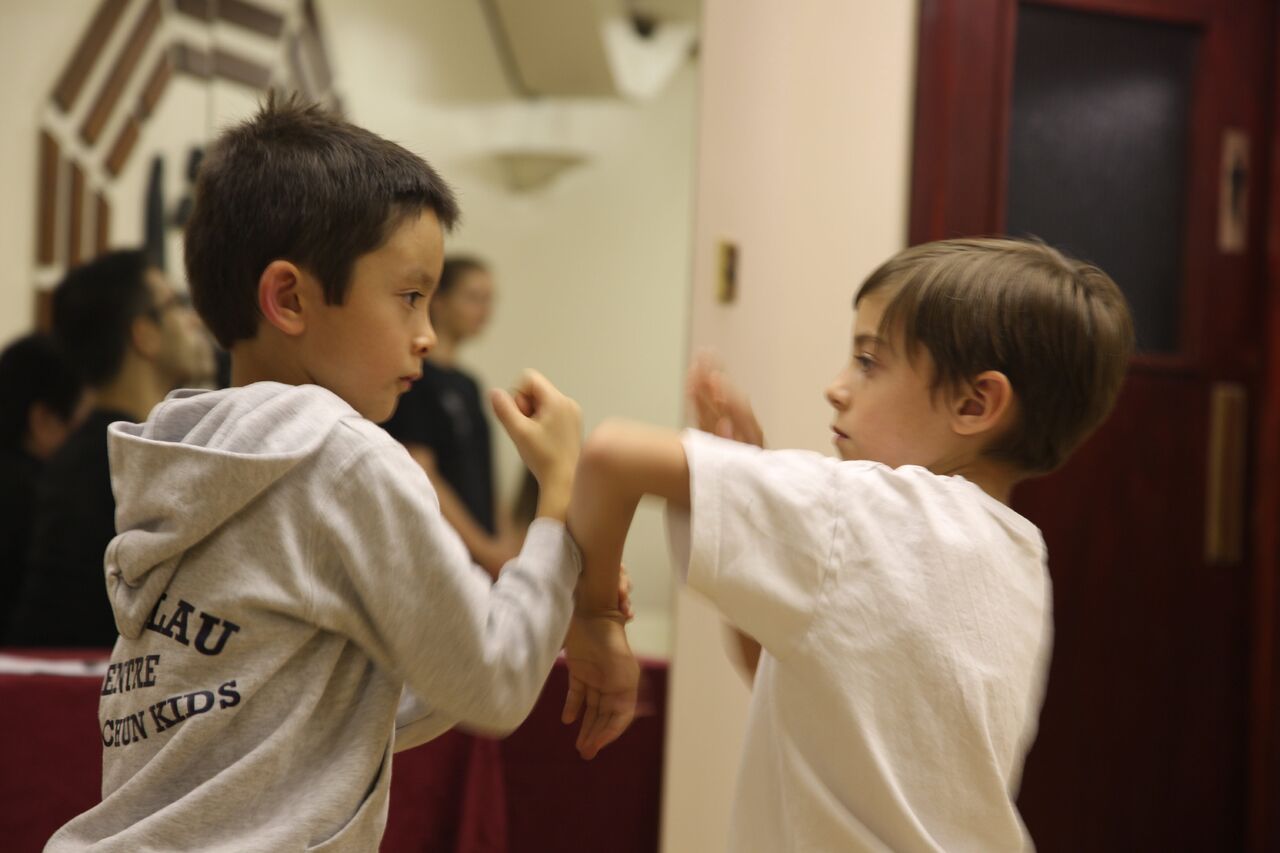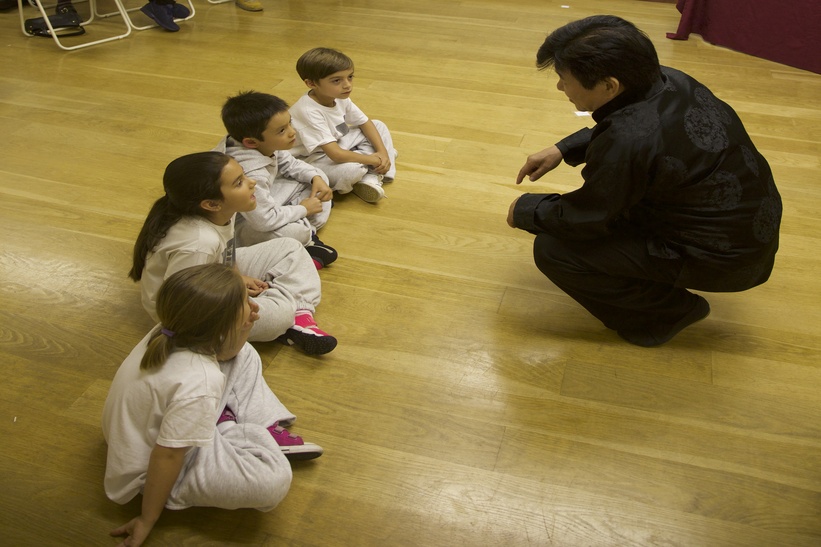 Gabriel Lau
Gabriel has been practising Wing Chun for over twenty years. Having benefitted from an upbringing where the martial arts were part of everyday life, he understands their value and relevant application to the demands of modern society, as well as their benefits on mental, physical and emotional wellbeing.
Tristan Shirley
Tristan has trained at the Simon Lau Centre for over ten years and has a strong belief in the positive influence that martial arts can have on students of all ages – offering rewards of self-confidence and self-value to the individual in today's society. He also has two years professional teaching experience with young learners.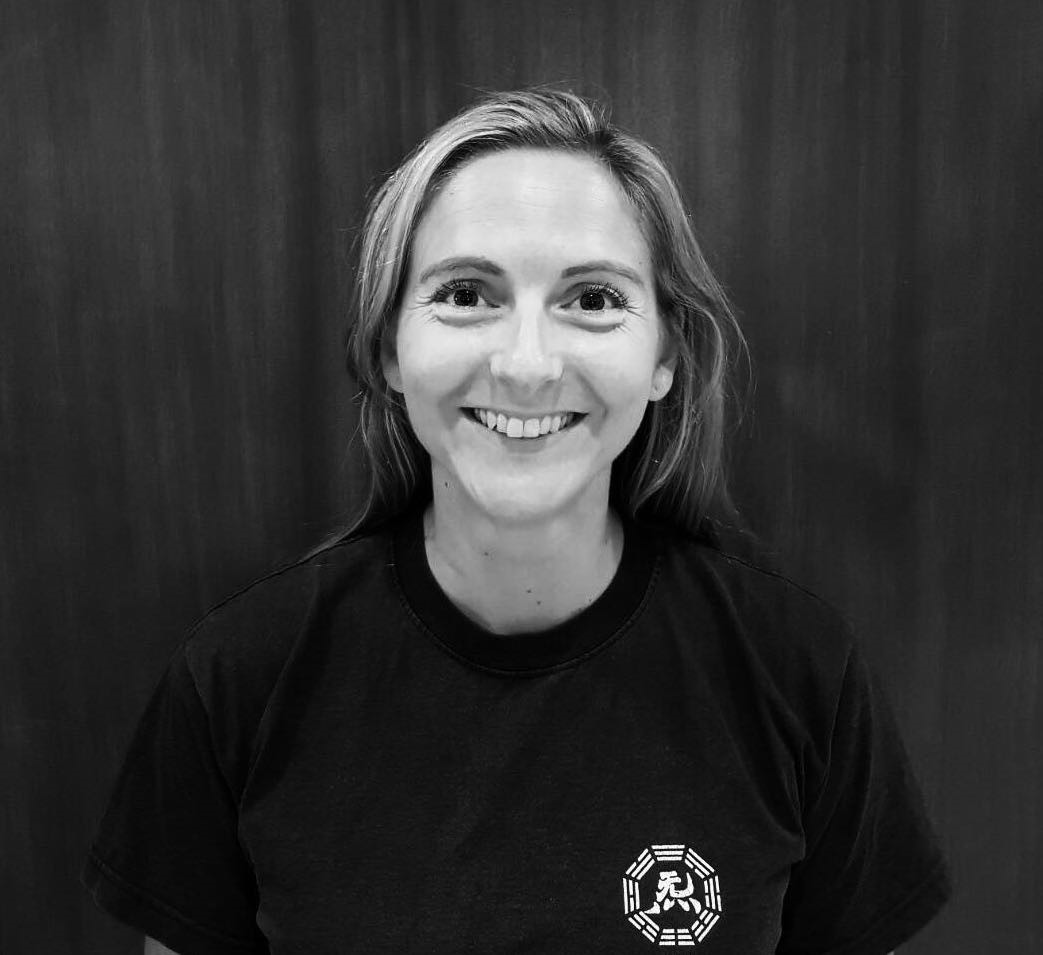 Claire Selsby
Claire has been a member of the Simon Lau Centre for almost ten years. As a practitioner of Wing Chun and a primary school teacher, she has experienced the positive influence that learning a martial art has on confidence and self-discipline.
Time and date:
Our weekly classes run on Thursday evenings from 6-7pm.
Price:
We offer an initial joining package costing £250, which consists of:
3 months tuition (12 lessons)
Complete uniform (hoodie, tracksuit bottoms and T-shirt)
Insurance License
After the initial 3 months, fees are £180 every following 3 month term or £15 per lesson (12 lessons).
Testimonials:
'Our son thoroughly enjoyed his time at Wing Chun Kids, the junior division at Simon Lau Centre. He gained insight into specialised martial arts and made rapid progress in relatively short space of time. Lessons were structured well and teachers were well trained and nurturing. Older children are extremely well-mannered and very caring towards the younger recruits and assisted them in their training. As parents we were always given regular feedback and are huge fans of the ethos and wonderful people at Simon Lau Centre and highly recommend this hidden gem in South Kensington.'
– Farida Ali (Parent)
'My daughter has attended the Simon Lau Centre for the past 3 years (since the age of 4). She was always well behaved, but extremely shy, especially when it came to participating in group activities. Over the past three years she has developed tolerance and self-discipline, she has learnt to work hard in order to achieved her goals, and has gained a new-found self-confidence that has allowed her to progress in her every day school activities.'
– Andrew Nicola (Parent)
'The Simon Lau Centre teaches authentic Wing Chun. After about two years of classes we highly recommend the Simon Lau Centre. There is an exceptional level of detailed individual feedback, because of a very high teacher-to-student ratio with multiple teachers in each class, and a general culture of high standards and sense of responsibility towards the children. The classes engage and excite the children. We were impressed with the skills, pride and excitement demonstrated by our son and the other children in the first grading, including the traditional forms and the breaking of wooden slabs.'
– Oscar Dahlsten (Parent)
'The traditional approach to Kung Fu as a martial art, rather than just another sporting activity, really develops self confidence and discipline in even the youngest children. Simon exudes everything you would expect of a true master while we have been consistently impressed by the almost one to one nature of the teaching from his dedicated assistants.'
– Andrew Yates (Parent)