Simon Lau Centre
Happy New Year to you all 2017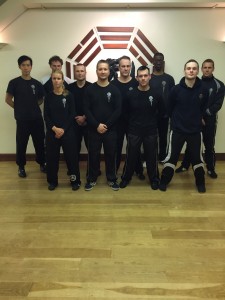 Simon Lau Centre London along with all the new hopes and promises that the New Year would bring hope it also brings us a lot more opportunity to work together with Simon Lau Centre Sweden. (Wing Chun Seminar, Qigong Seminar, Breathing in Mindfulness Seminar, Compatibility Dating Seminar).
Wishing you all a very Happy and Successful Year ahead.